The #1 Hallandale Beach Sprinkler Repair Team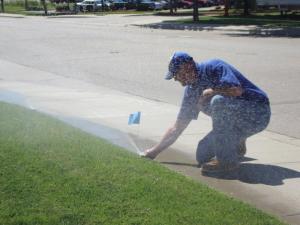 Our Hallandale beach sprinkler repair team are specialists in installation, repair, and maintenance of all aspects of your home sprinkler system. Whether you have a problem, or you just want to avoid one in the future, we're here to help. Our staff are qualified, trained and ready to tackle the toughest residential irrigation and home sprinkler jobs.
Maintenance is the key to a good home irrigation system. Our team of home irrigation contractors knows how to get a system back up and running and to keep it going year after year. We will use state of the art technology, years of experience, and good old know how check that every aspect of your sprinkler system is running smoothly.
If you're after an upgrade, but don't know where to start, our team of trained technicians is here to help. After just one pressure free consultation, we can give you a better idea of how to achieve the goals you're after, at the budget you can afford.
We have certified Hallandale Beach irrigation repair technicians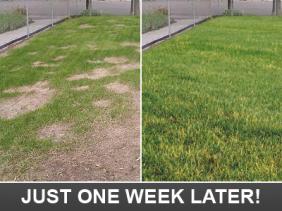 Instead of just replacing broken sprinkler heads, we will look at your lawn as a whole to make sure that your ground cover is getting the consistent watering it needs to thrive. Our certified Hallandale Beach irrigation repair technicians will look at your property as not just one yard, but as a collection of individual zones, each of which require different care. If you want irrigation to custom suit your needs, wait no longer, and call us today.
No matter the brand you prefer, we will provide the best equipment for your residential irrigation needs. Proper equipment is a great first step to a long lasting, low maintenance sprinkler system.
Get in touch with one of our Hallandale Beach home sprinkler and irrigation experts today!